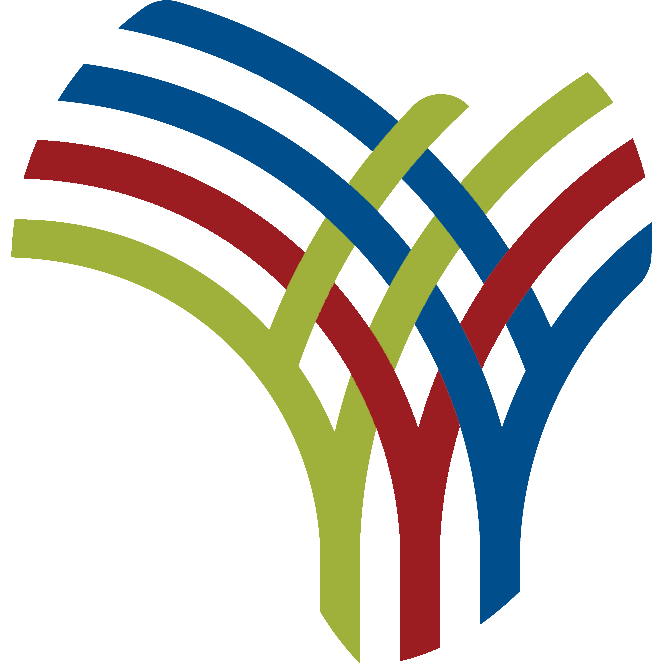 Africa: Press Release On Africa CDC Strategic Plan 2022-2026
ADDIS ABABA, Ethiopia – Africa CDC is publishing its second strategic plan for 2022-2026 today. This new Strategic Plan is informed by the assessment of the first Strategic Plan (2017-2021) as well as lessons from the many health emergencies and disease threats experienced by Africa, including the COVID-19 pandemic. The evolving socio-economic character of the continent as well as the demographic and cultural realities have been taken into account.
This new strategic plan is designed to further champion implementation of Africa's New Public Health Order 2022-2026, a vision that constitutes a paradigm shift that Africa will bring together through CDC, the African Union and its member states, and all relevant stakeholders. informs the work. It focuses on Africa's priorities in inclusive health security and comprehensive public health through local ownership and leadership. The ultimate objective is to contribute to the achievement of the AU's Agenda 2063 – The Africa We Want, namely a secure, healthy, integrated and prosperous Africa.
The strategic plan consists of six (6) strategic goals with eleven (11) objectives, the implementation of which is based on an implementation framework and robust performance monitoring. "We are committed to ensuring focused leadership and proper coordination in the implementation of this strategic plan. Our continent needs it and we call on our partners to support its timely and effective implementation." said Dr. Ahmed E. Ogwel Ouma, Acting Director of the Africa CDC. "The health security and public health landscape is evolving on the continent and globally. It is therefore critical that Africa CDC remains prepared to respond to any disease threats in Africa and beyond."
Africa CDC is implementing this new strategic plan from 2022 and is now making it publicly available to partners and all stakeholders to align with the African Union's vision in this document and Africa's New Public Health Order and Agenda 2063 Used to be.
,