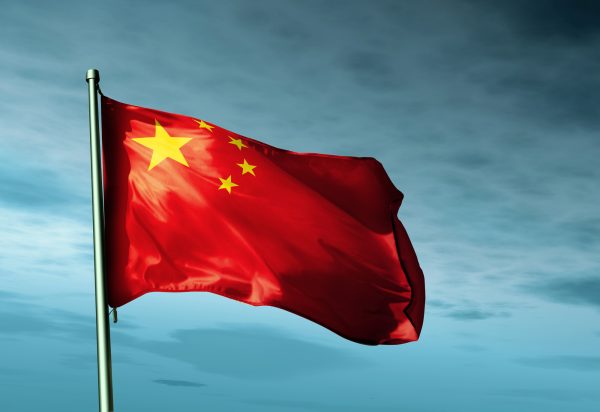 Chinese Defend Hong Kong, Xinjiang Record at UN Hearing
Chinese envoys have defended Beijing's treatment of Hong Kong and Muslim minorities in an unusual public confrontation with human rights advocates at a UN meeting.
During the meeting of the UN Committee on Economic, Social and Cultural Rights, the officials also rejected complaints that China's ruling Communist Party hampered the global response to COVID-19 by hiding information.
Chinese President Xi Jinping's government faces accusations that abuses have multiplied as Beijing tried to crush a pro-democracy movement in Hong Kong, carried out mass detentions of Muslim minorities and silenced labor, women's rights and other activists.
Xi's government has previously rejected the accusations, but two days of hearings that ended Thursday in Geneva gave activists an unusual opportunity to air criticism in the presence of Chinese officials.
The crackdown on Hong Kong in response to anti-government protests that began in 2019 prompted complaints Beijing was eroding the autonomy and Western-style civil liberties promised when the former British colony returned to China in 1997.
An official of Hong Kong's security bureau said a 2020 security law under which leading activists have been arrested "does not affect the legitimate rights" of the public to criticize official decisions or affect academic freedom.
"Nevertheless, such rights and freedoms are not absolute," Simon Wong, a principal assistant secretary in the bureau, said. "If illegal acts are involved, they can be restricted by the law."
On COVID-19, a health official, He Qinghua, said China's cooperation with the World Health Organization and other governments was "open and transparent, and the cooperation is also effective."
An official of the ruling party's United Front Work Department who was not identified by name said the "de-radicalization work" in the Xinjiang region of China, home to millions of Uyghurs and other mostly Muslim minorities, "does not target any region, ethnic group or any religious belief."
The US-China Economic and Security Review Commission, a body created by Congress, has said the United Front is used "to co-opt and neutralize sources of potential opposition" to the ruling party's authority and policies.
Chinese authorities acknowledge hundreds of thousands of people in Xinjiang were placed in what the ruling party calls "vocational centers." They say those people received job training to promote economic development and fight extremist violence.
The UN panel is due to release a report with its findings and recommendations for China on March 6.
On Thursday, advocates for China's Uyghur people erected an exhibit near the UN offices with the faces of people whom they said have been detained or disappeared, some as young as 10.
"I hope that the committee members are going to be on the side of justice," Erkin Zunun, chief coordinator of the World Uyghur Congress, said.
Preeti Saran, the vice chair of the UN Committee on Economic, Social and Cultural Rights and a former Indian diplomat, cited reports of "widespread destruction of Uyghur cultural landmarks, including satellite imagery which shows widespread destruction of mosques, graveyards and shrines."
She said one Chinese prefecture had banned use of the Uyghur language in favor of Mandarin.
"How has the state party ensured that ethnic minorities — notably Tibetans, Uyghurs, Hui, Kazaks, Mongols — fully exercise their right to preserve and participate in their cultural life, including using and teaching their own languages, history and culture, as well as practicing their religions freely without state intervention or retribution…?" she asked the Chinese delegation.