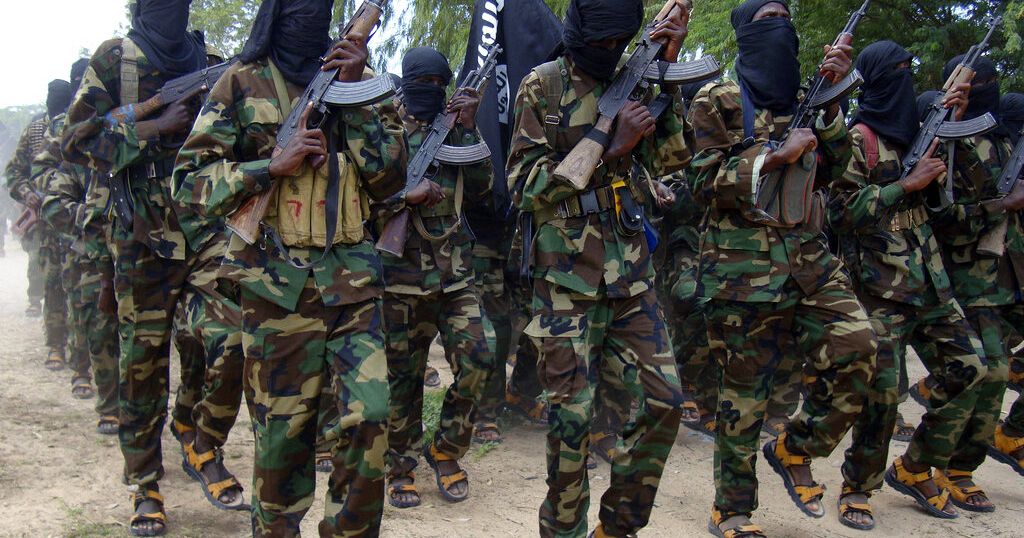 Ethiopia thwarts Shebab attack on its Somali border | Africanews
The Ethiopian foreign ministry said the Ethiopian army "repelled" an attack by Somali Islamist Shebab fighters on Wednesday against a border town between the two countries.
"Ethiopia today successfully repelled an attempted attack by the terrorist group Al-Shabaab against the area of ​​Dolo on the Ethiopia-Somalia border", indicates the ministry in brief on Twitter.
The Ethiopian federal army "neutralised the suicide bombers and destroyed the weapons used by Shebab", continued the ministry without giving an assessment, while ensuring "the attackers were intercepted before they could do major damage". They were put to death".
The Ethiopian government did not specify which targets were targeted or on which side of the border the attackers were neutralized. Dolo in Ethiopia is separated from its Somali twin Dolo by less than three kilometers.
The Shabaab Islamists, who are affiliated with al-Qaeda and have been fighting the Somali federal government since 2007, confirmed in a press release that they had carried out "two suicide bombings against an Ethiopian army base". Dolo, in the area of ​​Gedo", on the Somali side of the border.
The group says "the two operations have resulted in high numbers of dead and wounded," which is used to exaggerating the tolls of its attacks. Shabab attacked several Ethiopian military camps along the border between the two countries in the summer of 2022.
Authorities in Somalia's Ethiopian region bordering Somalia indicated in mid-July that they had destroyed a group of about a hundred Shababs that managed to infiltrate into Ethiopian territory about a hundred kilometers from the Somali border. Were staying
The Ethiopian army provides a contingent to the African Union Force in Somalia (ATOMIS) which supports the Somali government against Shabaab.
Cut out from the main urban centers for ten years, the Shabaab have established themselves in vast rural areas, from where they continue to carry out attacks against government and civilian targets.