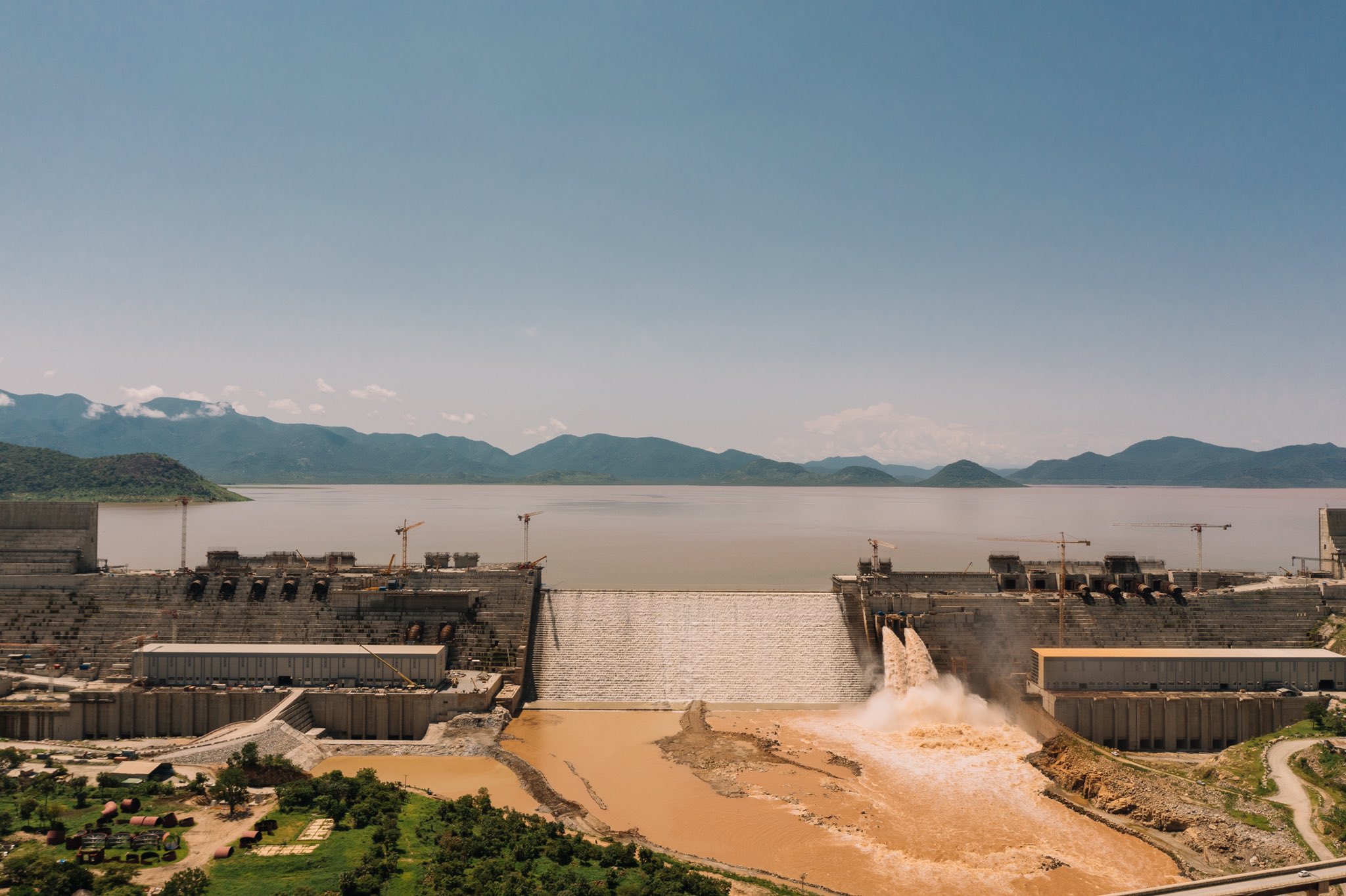 Ethiopian FM rejects Egypt's latest GERD statements – Egypt Independent
Ethiopia's Ministry of Foreign Affairs announced that it rejects "irresponsible" statements attributed to the Egyptian foreign minister, which it says constitute a "flagrant violation" of the United Nations Charter and the African Union's Constitutional Act.
"It also stands as a clear violation of the Agreement on the Declaration of Principles GERD signed on 23 March 2015 between Ethiopia, Egypt and Sudan… Egypt must stop its draconian and illegal declarations," the Ethiopian statement said.
Egyptian Foreign Minister Sameh Shoukry confirmed on Monday that Egypt have the right to defend capabilities and interests of its people.
"All options are open, and all options are available, and Egypt has its own capabilities, its foreign relations and its capabilities," Shoukry said.
During a telephone interview with "Hadith al-Qahira" (Cairo Talk) on the channel "Al-Qahira Wal Nas" (Cairo and the People), Shoukri said that "we declare all options open without defining specific procedures". There are, and it serves Egypt's interest in retaining all available options.
steady talk
Egypt and Sudan see the dam as a threat to their vital water supplies, while Ethiopia sees it as essential for development and doubling its electricity production.
Negotiations on the dam between Egypt, Ethiopia and Sudan have stalled for years, with the three sides ultimately failing to reach any agreement.
Egypt and Sudan say they want a legally binding agreement on the operation of the dam, while the Ethiopian side says any agreement should be advisory.
Downstream nations fear a potential blow to water facilities, agricultural land, and the overall availability of Nile water.
The controversial dam is Africa's largest hydroelectric project, costing more than $4 billion.
The Ethiopian government stated that it is dissatisfied with the resolution of the Arab League regarding the filling and operation Grand Ethiopian Renaissance DamWhich Ethiopia is building on the Blue Nile.
Ethiopia's Foreign Ministry said on Friday that Ethiopia is dissatisfied with the resolution issued on March 9 regarding the filling and operation of the GERD, and added that the management and use of the Nile – including filling and operating the dam – must be left to the respective parties in Africa.
"We need not remind the League that the Nile River and all riparian countries are found in Africa," the statement said.