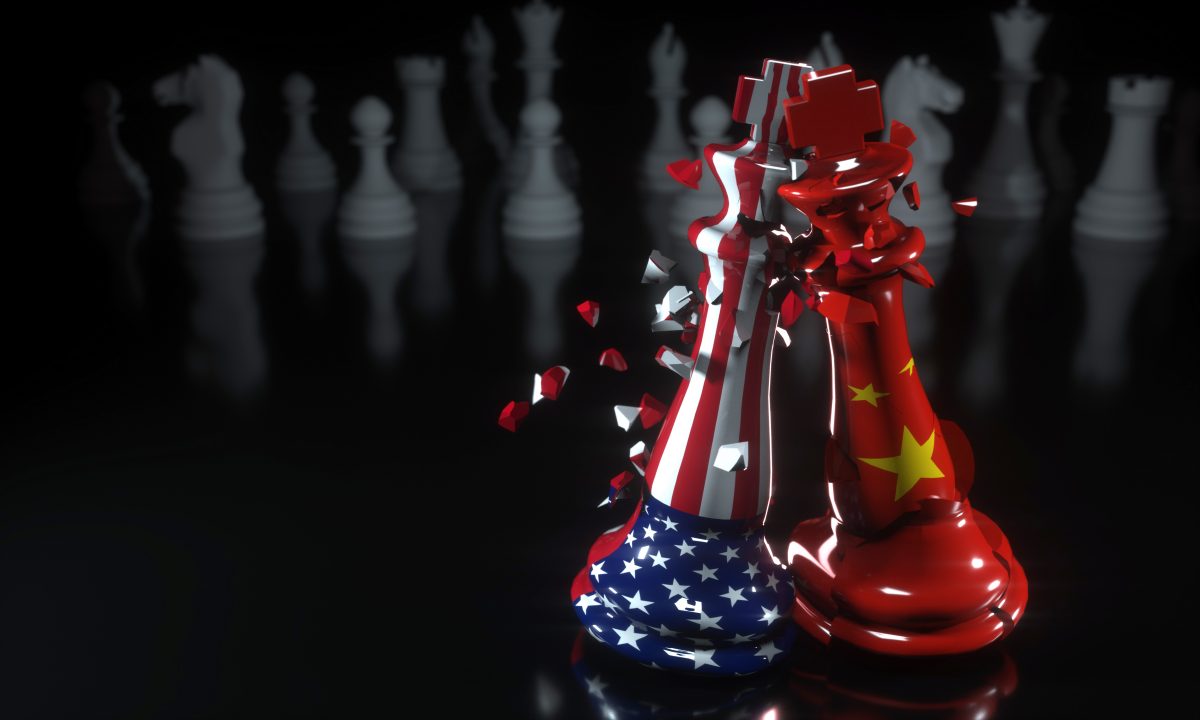 Sajia Khand 30.1 is now online
Sajia Clause 30.1 Covers a range of diverse topics, including an open access article by Mazukisei Kubo and Mazumo Mezies, which explores geopolitics, technological wars and global supply chains and their implications for Africa. Another article by Jo-Ansi van Wyk looks at the diplomacy of normalization between South Africa and Rwanda. Other articles focus on the development path of mediation support structures in Africa, the African Agency and Chinese debt negotiations, Nigeria's economic ties with China, and the voices of female defectors linked to Al Shabaab in Somalia. This issue also includes a review essay by Alan Hirsch and four book reviews looking at migration and Africa.
research articles
African Agency, Kovid-19 and debt renegotiation with China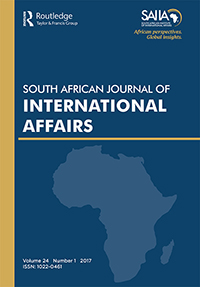 by Mandira Bagwandeen, Christopher Adegu and Oscar M. Otelle
Geopolitics, technology warfare and global supply chains: implications for Africa
by Mzukisi Qobo and Mjumo Mezes
Diplomacy of Normalization: The Case of South Africa and Rwanda
by Jo-Ansi van Wyk
Listening to female defectors from Al Shabaab: Strengthening gender-sensitive disinformation efforts in Somalia
By Ardian Shajkovci, Rukaya Abdirahman, Amanda Gary, Allison McDowell-Smith, and Mohamed Ahmed
Development Path of Arbitration Support Structures in AU, ECOWAS, IGAD and SADC
by Michael Abbey and Jamie Pring
The Limits of Mutual Benefit: A Neo-Commercial Perspective on China's Economic Relations with Nigeria
by Tola Amuson and Philip Nel
book review essay
Migration and Africa – What do four recent books shed on migration in Africa?
by Alan Hirsch
book reviews
Presidents: From Mandela to Ramaphosa, Leadership in an Age of Crisis by Richard Calland and Mabel Sithole
Reviewed by Christopher Williams
overlapping regional organizations in South America and Africa; coexistence through political crisis by Clarissa Correa Neto Ribeiro
Reviewed by Daniel Bach
State Behavior and the International Criminal Court: Between Cooperation and Resistance by Franziska Boehme
Reviewed by Maxine Rubin
The Islamic State in Africa: The Emergence, Evolution, and Future of the Next Jihadist Battlefield by J Warner, R Cummings and R O'Farrell
Reviewed by Sven Botha