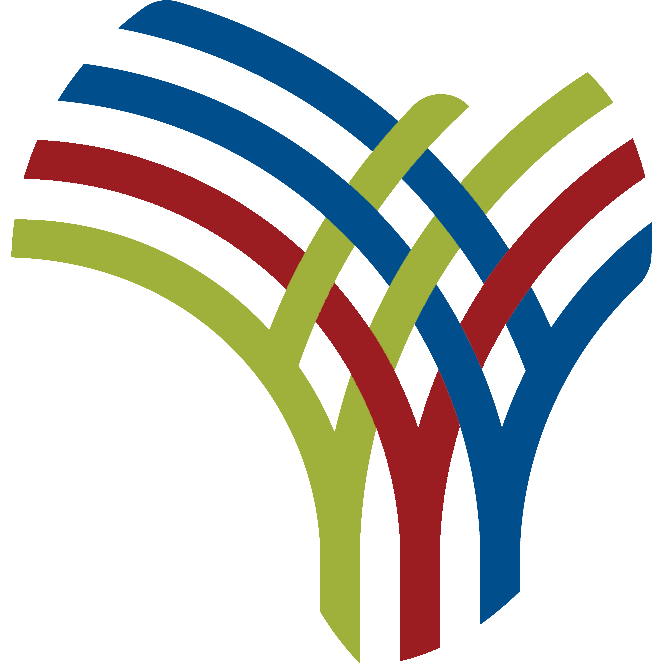 West Africa: U.S. Dubs Niger a Beacon of Democracy in Fight Against Sahel Terrorism
Visiting Niger this week, US Secretary of State Antony Blinken praised the Western military partner as a model of democracy in a region grappling with jihadist extremism. He also announced a $150 million humanitarian aid package for the wider Sahel region.
"Niger is a young democracy in a challenging part of the world," Blinken told a news conference in the capital Niamey after talks with President Mohamed Bazoom on Thursday.
"But it remains true to the values ​​we share. Niger has been quick to defend democratic values ​​under threat in neighboring countries."
Blinken is the highest-ranking American official ever to visit the former French colony, where both France and the United States have a military presence.
Blinken said the new humanitarian funding includes food aid and support for migrants who have fled war-torn Libya.
This brings US investment in the Sahel to $233 million for the fiscal year.
trust in democracy
Niger's Foreign Minister Hassoumi Masoudou told RFI Blinken's visit is a strong signal of "solidarity and consideration" for his country.
he also insisted nigerThe responsibility to uphold democratic values ​​in a region engulfed by "anarchy" amid a rise in regional jihadist activities.
"We need to show that democracy is the only way to defeat terrorism," he said.
Unlike many African diplomats, Masoudou condemned Russia invasion of ukraineFocusing on Niger's own history as a former colony.
Speaking with Blinken, Masoudou said he had no evidence to suspect Wagner Activities in Burkina FasoBut warned against allowing the Russian paramilitary group to make any incursions.
"Our hope," he said, "is that Burkina Faso does not go down this path, towards an organization that we consider to be criminals and mercenaries.
"We see that Wagner exists only in failed or dysfunctional states," he said.
Niger, one of the world's poorest countries, has seen stability since democracy was restored in 2011, even as military regimes have taken over neighboring Mali and Burkina Faso, where there is a growing Russian presence .
The US has provided troops to Niger as well as equipment and intelligence over the years and will continue to increase its support, Masoudou told RFI.
Vocational Training for Former Jihadists
He insisted that the United States and France were not fighting the war on terror on behalf of Niger, but were assisting Niger as allies.
France currently has 1,000 troops stationed in the country.
The United States also operates the so-called Air Base 201 in the center of Niger, which is used to conduct attacks on jihadists in the Sahel and fly drones for surveillance.
As part of his visit, Blinken also met with former violent extremists who have been rehabilitated through vocational training with the help of $20 million in US funding.
The program is about "giving them a better option" and "from our perspective, is very much a model that others can look to", Blinken later said.
Blinken also said that the United States remains committed to working with Niger on environmental challenges.
Niger is one of the most affected countries Climate changeAccording to the United Nations, 100,000 hectares of arable land are being lost to deserts each year.
The Biden administration launched its bid for greater engagement in Africa in the face of growing investment by China and more recently Russia.
african union talks
Blinken held talks on Wednesday with both Ethiopian Prime Minister Abiy Ahmed and Getachew Reda, a senior leader of the Tigray People's Liberation Front.
AU-led talks supported by US diplomats have led to a November 2022 ceasefire that has largely ended the brutal two-year war. tigre war in Ethiopia.
He also held a meeting with the leadership of the African Union on Thursday, part of the Biden administration's effort to show respect for regional leaders and avoid appearing overbearing.
(with AFP)
,